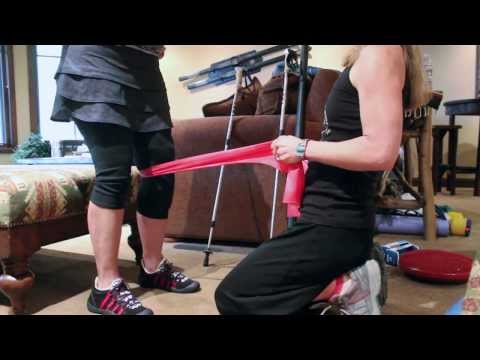 Yoga Therapy with Tiffany Wood
Learn the principles and application of effective biomechanical technology. Valuable for anyone seeking to heal injuries, find relief from chronic pain, or deepen their well-being. Video: Katie Prentiss.
watch now »
Stop Arguing & Start Connecting
We don't take things personally when we are in alignment with SELF; we see value in everything that comes our way. When we're not in alignment with SELF, we need everything to agree with us reflecting back that we're okay. Try this 3-step SELF-CONNECTION PRACTICE.
read more »