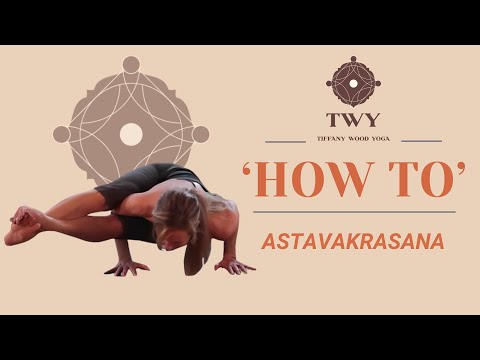 How to do Astavakrasana (Eight-Angle Yoga Pose)
Learn different ways to get into this challenging, yet accessible, arm balance. Astavakrasana strengthens the wrists, arms & abdominal muscles.
watch now »
TWY Privacy Policy
Tiffany Wood Yoga, (TWY), is committed to keeping any and all personal information collected of those individuals that visit our website and make use of our online facilities and services accurate, confidential, secure and private.
read more »