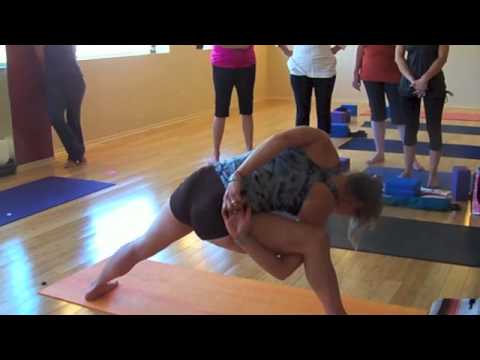 Before you can come into Baddha Parsvakonasana you need to be able to hold the integrity of Parsvakonasana. If you can maintain this, then you can reach for the bind.
watch now »
The Ocean of Love
This Yoga Retreat is designed to unite community through daily meditation, asana practices, sound healing, artistic expression, fun, food and frolicking.
Like rivers flowing to the Ocean, Love flows eternally within you!
read more »