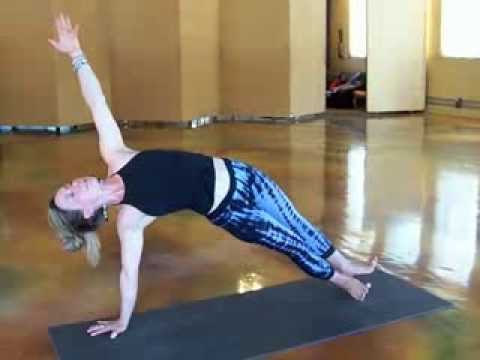 Vasisthasana strengthens arms & core, opens quads and hamstrings, and most importantly, your heart!
watch now »
How to let your Wild Child take Charge!
The passionate child within is the one in charge of your forward progression. This wild child is the one that knows how to live life in delight and wonder while still getting the work done. It is time to put that wisdom in charge of your show! What this might mean is that you get to let go of certain patterns and programs that have been kicking your butt and making your life feel like work.
read more »