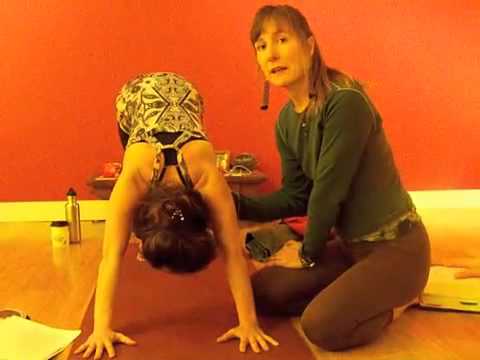 Downward Dog Shoulder Alignment
When you align your elbow, your inner deltoid and your outer shoulder blade in Downward Dog, you will feel relief in your traps.
watch now »
Five Minute Morning Meditation
Yogis say there's no better way to start your day than getting grounding, becoming clear and setting your intentions. Try the following quick morning meditation upon waking to start your day off right!
read more »
Mexico Yoga Retreat 2019
This is a true getaway into the sanctuary that defines retreat! Come for the yoga and discover why people return for the amazing friendships. This retreat will particularly focus on how to explore the Subtle Body through breath and other practices that build sensitivity to how we channel energy and direct energy for our highest good.
The body is a sanctuary, a microcosm of The Universe
read more »