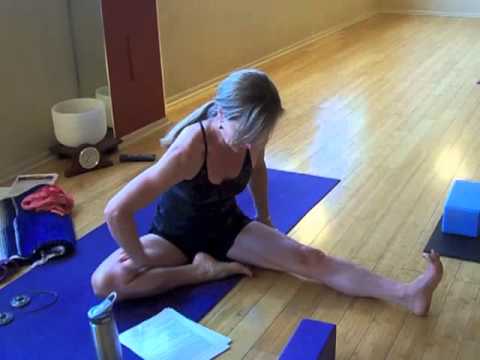 This pose helps calm the brain, relieves anxiety, fatigue & headaches, and improves digestion. It also stretches the shoulders, hamstrings, spine and groins.
watch now »
Mexico Yoga Retreat 2019
This is a true getaway into the sanctuary that defines retreat! Come for the yoga and discover why people return for the amazing friendships. This retreat will particularly focus on how to explore the Subtle Body through breath and other practices that build sensitivity to how we channel energy and direct energy for our highest good.
The body is a sanctuary, a microcosm of The Universe
read more »