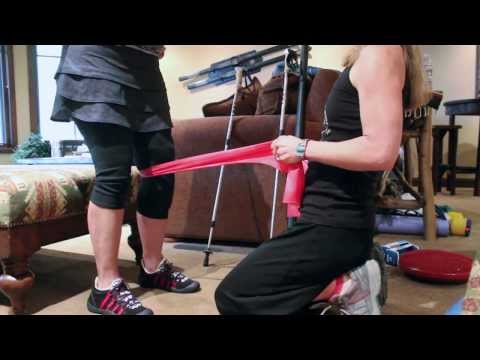 Yoga Therapy with Tiffany Wood
Learn the principles and application of effective biomechanical technology. Valuable for anyone seeking to heal injuries, find relief from chronic pain, or deepen their well-being. Video: Katie Prentiss.
watch now »
How to Create More Space in the Day for You!
Create More Space in Your Day for YOU! Read more to learn specific things to add to your routine and ways to let go of certain habits or dependencies. Experiment, be curious! Keep track of how you feel and see what works for you!
read more »